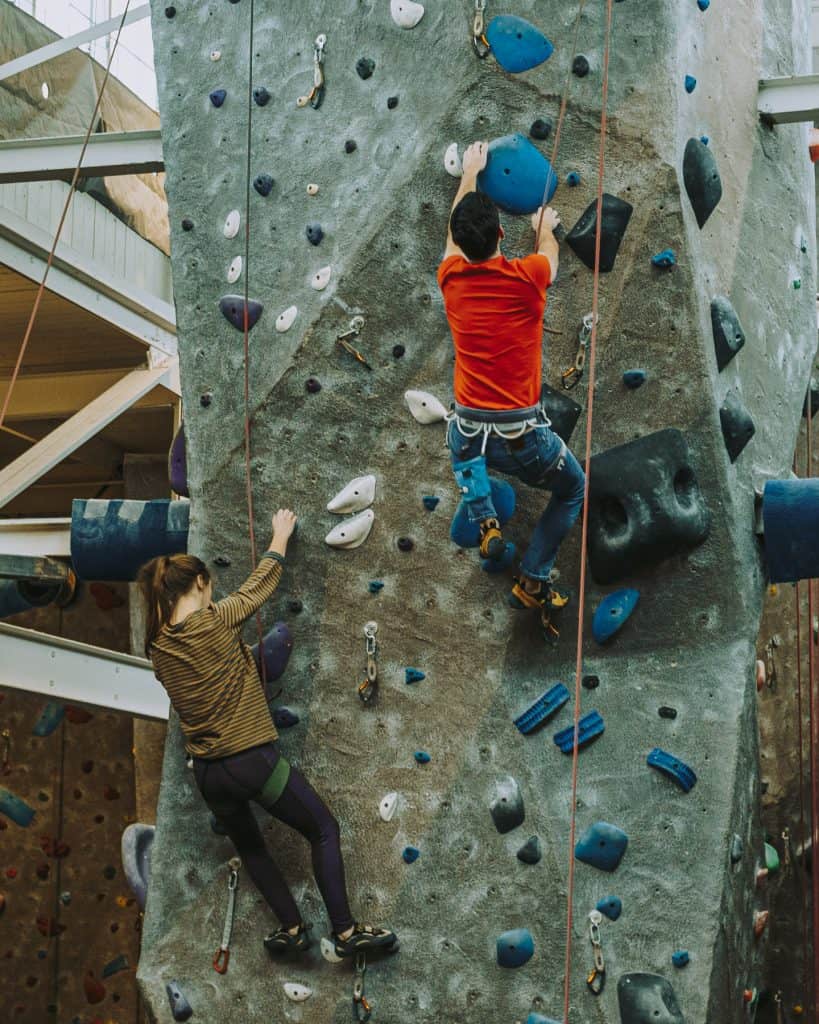 Get Stronger & Climb More
Improve your strength and climbing with our 6-week training program. Designed for adult climbers looking to up their climbing game, gain new skills and techniques to help elevate your climbing to the next level.

Instructed by Brad Trudeau
Starts January 28, 2020. Tuesdays / 6 PM to 9 PM
$195 + HST for Members

$240 + HST for Non Members

Includes admission and gear rental if needed. 10% discount on gear packages for participants.

Maximum 6 participants. Intended for 5.6 to 5.9 climbers.
Please call us at (416) 398 7625 to register.
General Session Breakdown
30 min Warm Up
15 min Technique/Skill acquisition
90 min Climbing
30 min Conditioning/Antagonist Training
15 min Stretching
Brad Trudeau
I got my first taste of climbing in high school, but didn't fall in love with it until my mid-twenties. I started climbing at Coyote Rock gym in Ottawa, where I eventually began helping coach their competitive team, & route-setting. I moved to True North almost a year & a half ago, where I've since continued to develop my skills as as a setter, instructor, & coach.