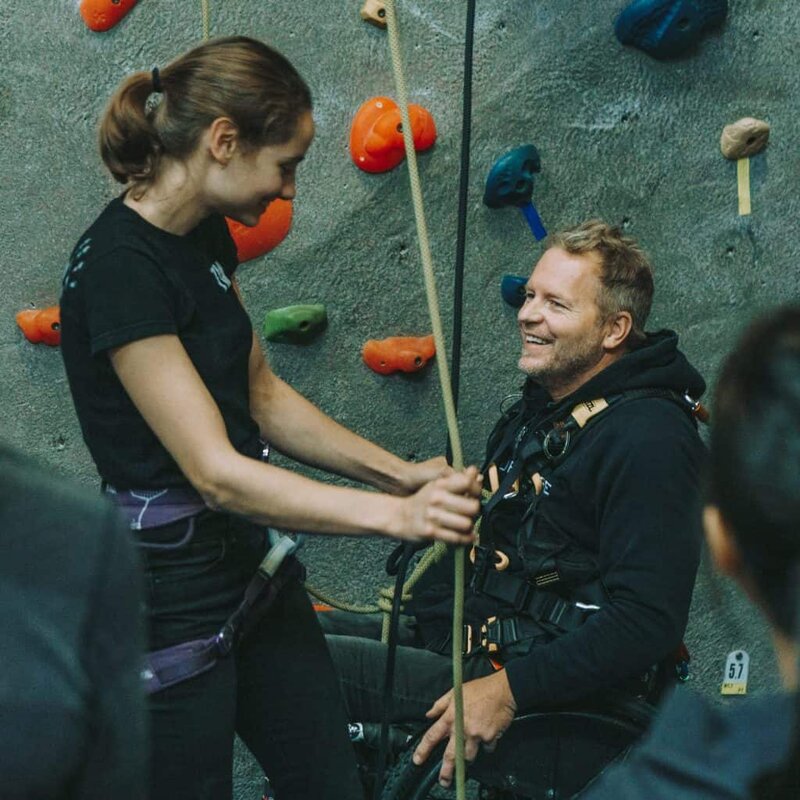 With our partners at Canadian Adaptive Climbing, True North is proud to provide support for those living with barriers to experience the benefits of climbing. Our staff has worked and trained with the CAC's adaptive climbing program to help serve people of all abilities to enjoy climbing. 
We truly believe climbing is for everyone. Find out more about how the CAC is working to make climbing more inclusive and accessible to everyone.
Check out their Instagram account to stay up-to-date with their community outreach efforts and events.